"Your Denim Should Match Your Ambition."
We didn't start PYRACY to fit in... we started it to be the best.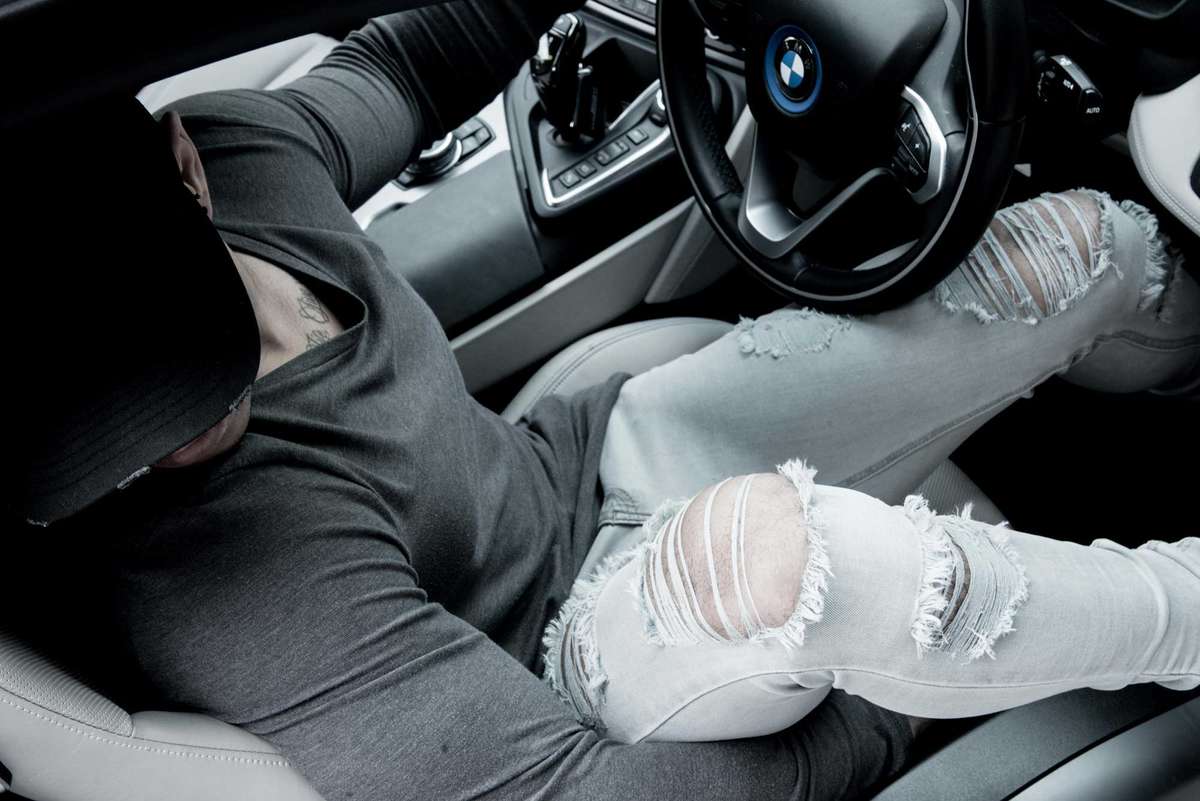 PYACY denim isn't designed, it's engineered.

From humble beginnings, we started with a single prototype... 32 revisions later, we had the fit of our signature 'CRUISE' collection nailed down.
SHOP ALL DENIM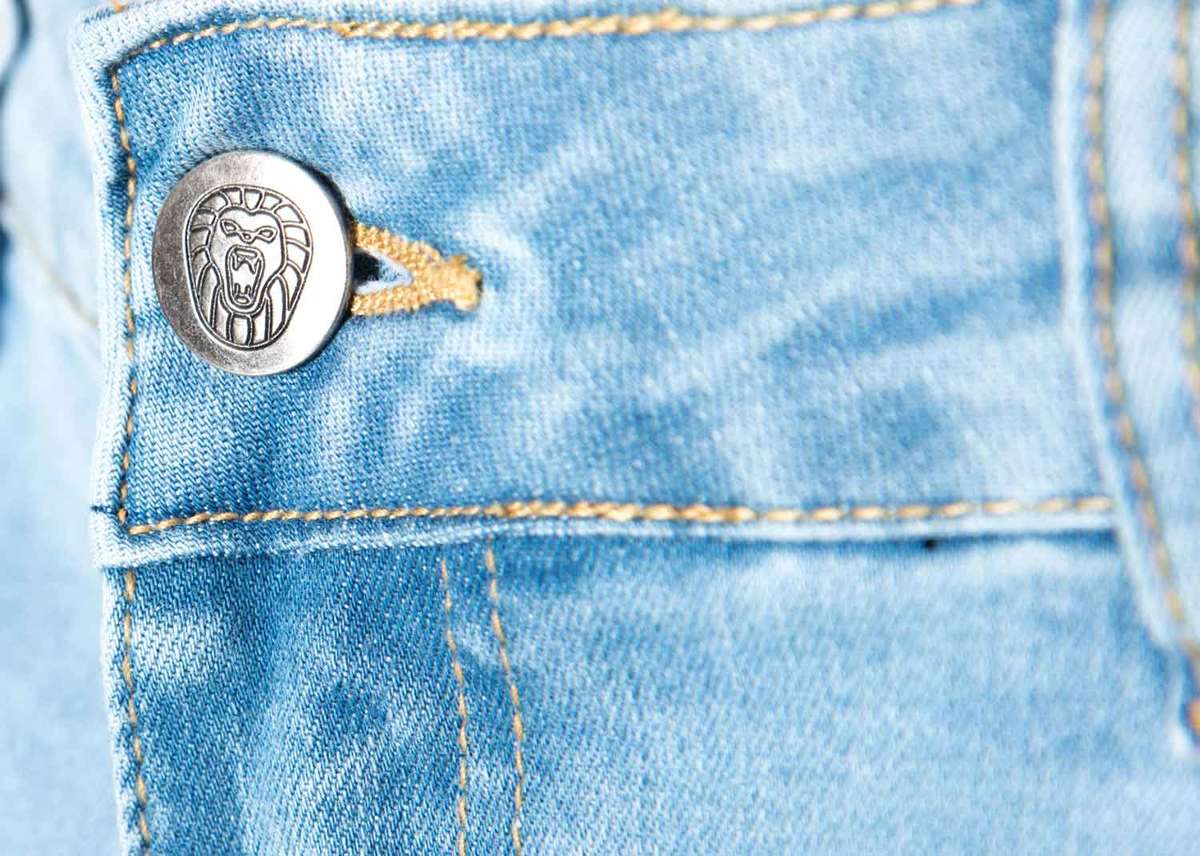 You know you're wearing PYRACY from the tell-tale signs... Perfect fit, premium finish, and the signature PYRACY lion.

The PYRACY lion represents everything we stand for... Courage, determination, power.
Crew members get early access to product launches, special offers and 10% off their first order. Join us today: